Silent Auction Donations
---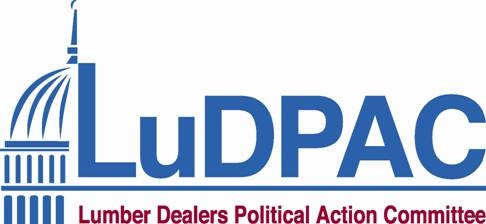 Each year, NLBMDA solicits silent auction donations to support the organization and the Lumber Dealers Political Action Committee (LuDPAC) . The silent auction is held in conjunction with the ProDealer Industry Summit each spring. Personally donated items support LuDPAC, while corporate donations support the Legislative Action Fund.
Currently, donations are not being accepted.
If you would like to make a monetary donation so an item can be purchased and auctioned in your name or have any questions, please contact Allison Ward at [email protected].