LuDPAC Luncheon Fundraiser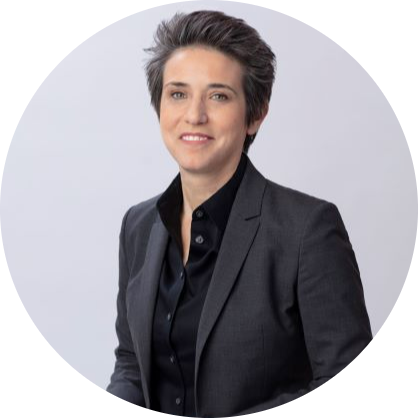 Don't forget to purchase your tickets for the LuDPAC luncheon with Amy Walter, Publisher and Editor-in-Chief of Cook Political Report. For more than 25 years, Amy Walter has built a reputation as an accurate, objective, and insightful political analyst with unparalleled access to campaign insiders and decision-makers. One of Washington's Most Powerful Women in 2021, she is the Publisher and Editor-in-Chief of the Cook Political Report with Amy Walter, where she provides analysis of the issues, trends and events that shape the political environment. You do not want to miss this keynote and she always welcomes your questions.
For the first time ever, NLBMDA is running an early bird discount for luncheon tickets and the deadline to purchase is February 27. To purchase tickets, fill out the form below.